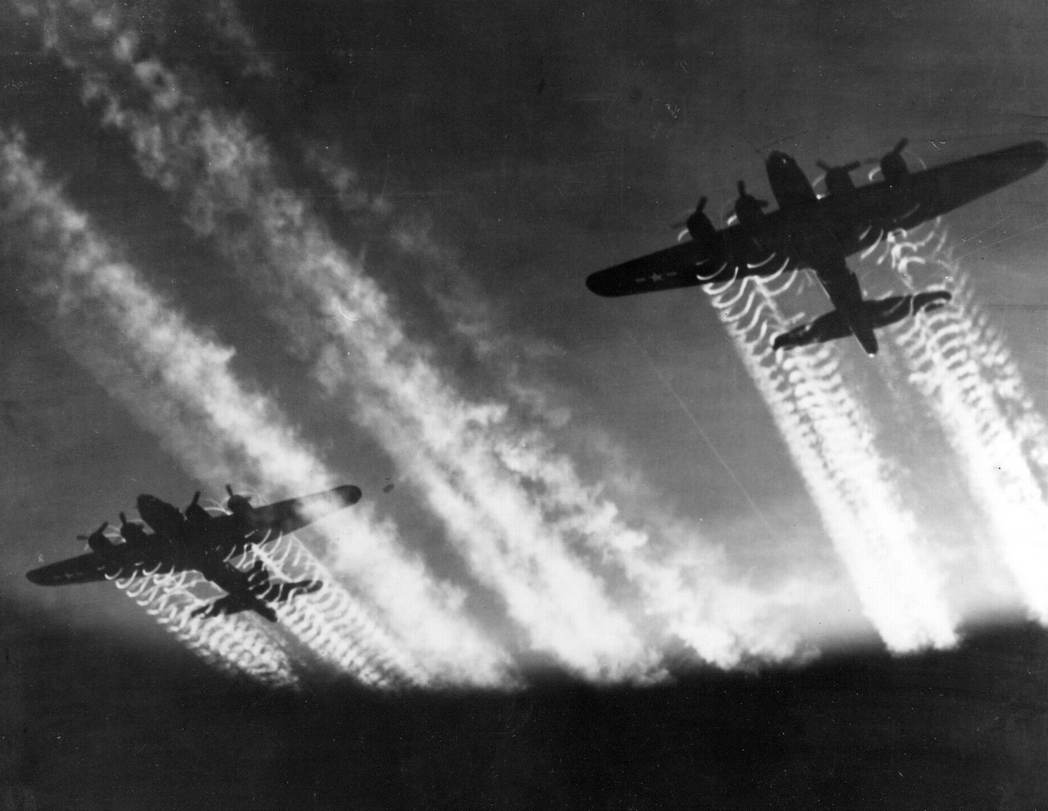 In honor of World War II veterans, The Collings Foundation's Wings of Freedom Tour will bring a rare B-17 bomber and fighter aircraft to the Nut Tree Airport from Wednesday through Friday.
As part of the 110-city nationwide tour, the World War II vintage Boeing B-17 Flying Fortress, Consolidated B-24 Liberator and North American P-51 Mustang will be on display at the airport, 301 County Airport Road, Vacaville.
Visitors will have access to up-close viewing and tours through the inside of the aircraft.
While the B-17 is one of only 11 in flying condition in the United States, the B-24J and Full Dual Control P-51C Mustang are the sole remaining examples of their type flying in the world. Visitors may also take a 30-minute flight. Flights on either the B-17 or B-24 are $425 per person.